Picture Frames and matting add value and beauty to any artwork. No one knows by looking what a framing job cost, only that it is good and adds to the whole. Why spend hundreds of dollars on framing when a person can carefully measure their artwork or photos, then order matting or mounting goods and frames for a fraction of the cost. When these items arrive, they have complete instructions on how to successfully put everything together. Even people who are not able to cut a matting for a picture can now have beautifully matted and framed pieces to hang on their walls.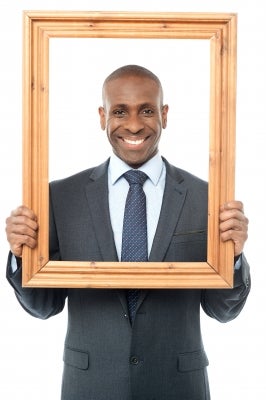 Purchasing Frames

Don't worry, no one can tell that cheap picture frames were used. The key here is to buy quality picture frames at low prices. By going to Eze Frame, a person can choose from hundreds of top quality, reasonably priced frames. They can order standard sizes for quick delivery. They can also get custom sizes of frames by filling out the size parts on the ordering forms with the artwork's' exact size. Remember, the frame size is the exact size of the opening at the back of the frame or the size of the artwork to fit in that space. Picture frames have a lip on the front that hides the edges of what is put in them and keeps it in place. The site has an exact measuring guide to help all customers get it right the first time.

If a person has a photo or a piece of artwork that has no mounting, glazing, or mat, they can purchase these also. They will enter the size of the actual artwork or photo and the company will then supply the mounting or matting. The opening will be slightly smaller than the item to be matted because there needs to be a small overlap. The customer chooses the width of the border of the mat and the company furnishes a frame the correct size for the mounted artwork. There are preview options so the customer can see what their piece will look like in different mat colors and frame choices.

Frame Choices

Picture frames come in many molding widths, styles, and finishes. A person can match their home decor or the style of the painting. There are modern frames, minimalist frames, rustic frames, and traditional design frames. The finishes range from black or white to many wood stain colors, gold, bronze, silver, and many colors. Once the frame is chosen, the customer needs to decide what if any glazing they need. They have a choice of glass or acrylic for glazing. For additional framing information, go to the website.